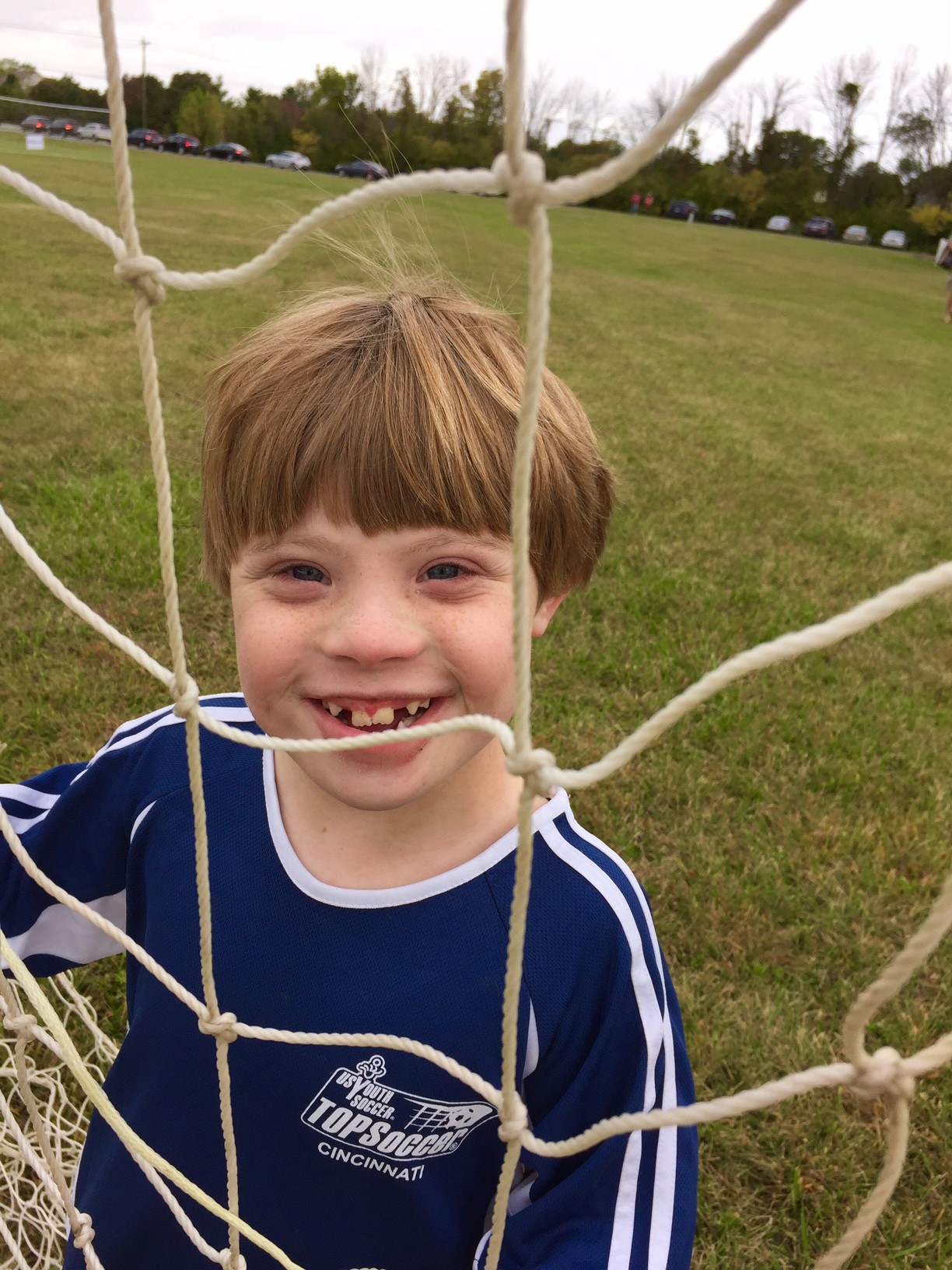 See below for game day details:
FIELDS:
Please see Locations tab for field locations and maps.
TEAMS
Dribblers (ages 4 – 7ish) and Shooters (ages 7 – 12ish) are to the far left as you're looking at the fields.

Wings (ages 12 – 15ish) are on the far right

Kickers (16ish and older) are in the middle on our two largest fields.

Please park near your player's field

Please save parking by the wheelchair fields on the parking lot for those players.
ARRIVAL:
Please arrive no later than 3:45

Find your field and checking with your coach
EQUIPMENT:
Players do NOT need to bring a ball on game day

Players wear their uniforms

Bring water for your player and yourself
GAMES:
TOPSoccer game format is Small Sided

Not all players will play at the same time

Players will sub in and out to keep the safest number of players on the field at any one time

Coaches will ensure that all players get even playing time

Parents and spectators are expected to maintain a positive and encouraging attitude at all times

We are not a competition league

Angry or overly competitive attitudes should be left at home
Our goal is to field safe, fair and even matchups

It is NOT our goal to keep friends together at the expense of a fair game

We match players/teams by ability to the greatest extent possible

Depending on numbers we may ask some players to join the opposing team to facilitate a fair and even game

Remain positive and flexible

The first game is always hectic as players find field and coaches determine optimal team configurations.

Relax!

Have Fun!

Your positive and happy attitude will be reflected in your players.